Shpock works a lot like your favourite flea market - only simpler. Search and find second-hand things and place an offer as soon as you like something. It's that simple: 
1) Search & Find.
Browse one of our categories like Electronics, Home & Garden, Fashion, Sports etc. or search by keyword and use filters like price, date listed, condition, colour, etc. You can also narrow down the search radius to find beautiful things close to you.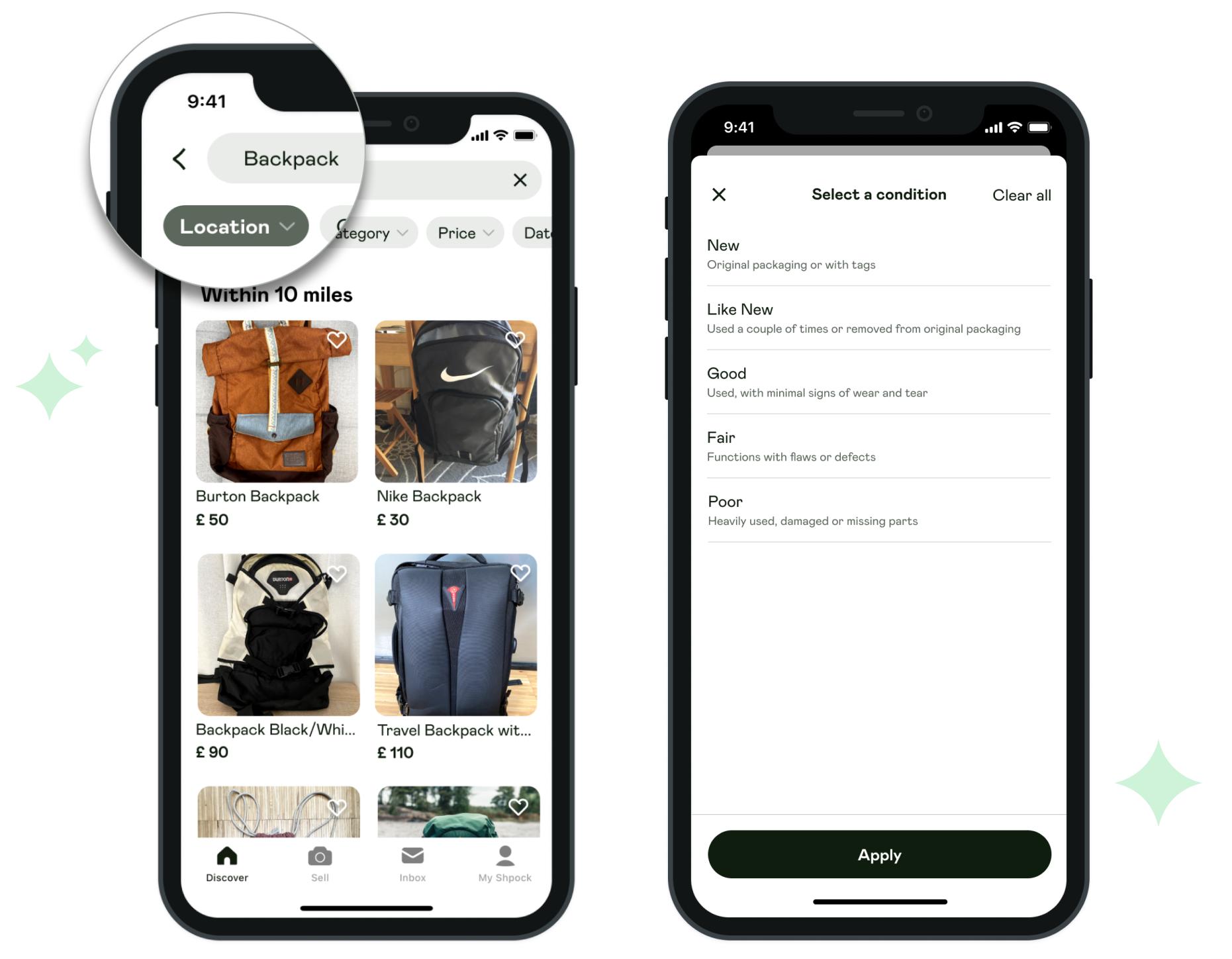 2) Stay informed.
Haven't found the right thing yet? No problem! Click on the bell symbol at the bottom right and save your search. As soon as there are new offers, we will inform you.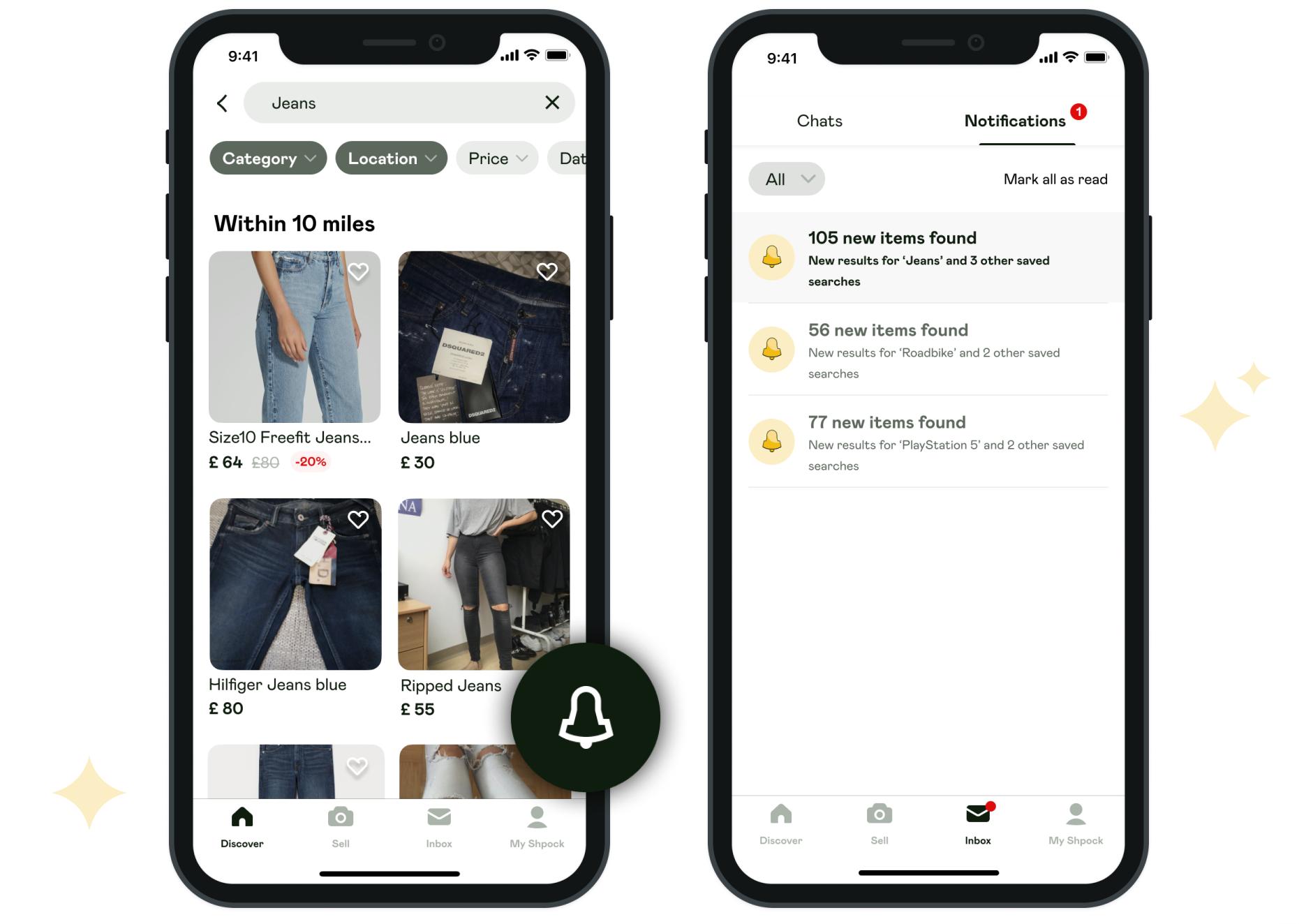 3) Activate the price alert.
By clicking on the heart symbol you can add listing to your Watchlist and you will be informed as soon as the price is reduced.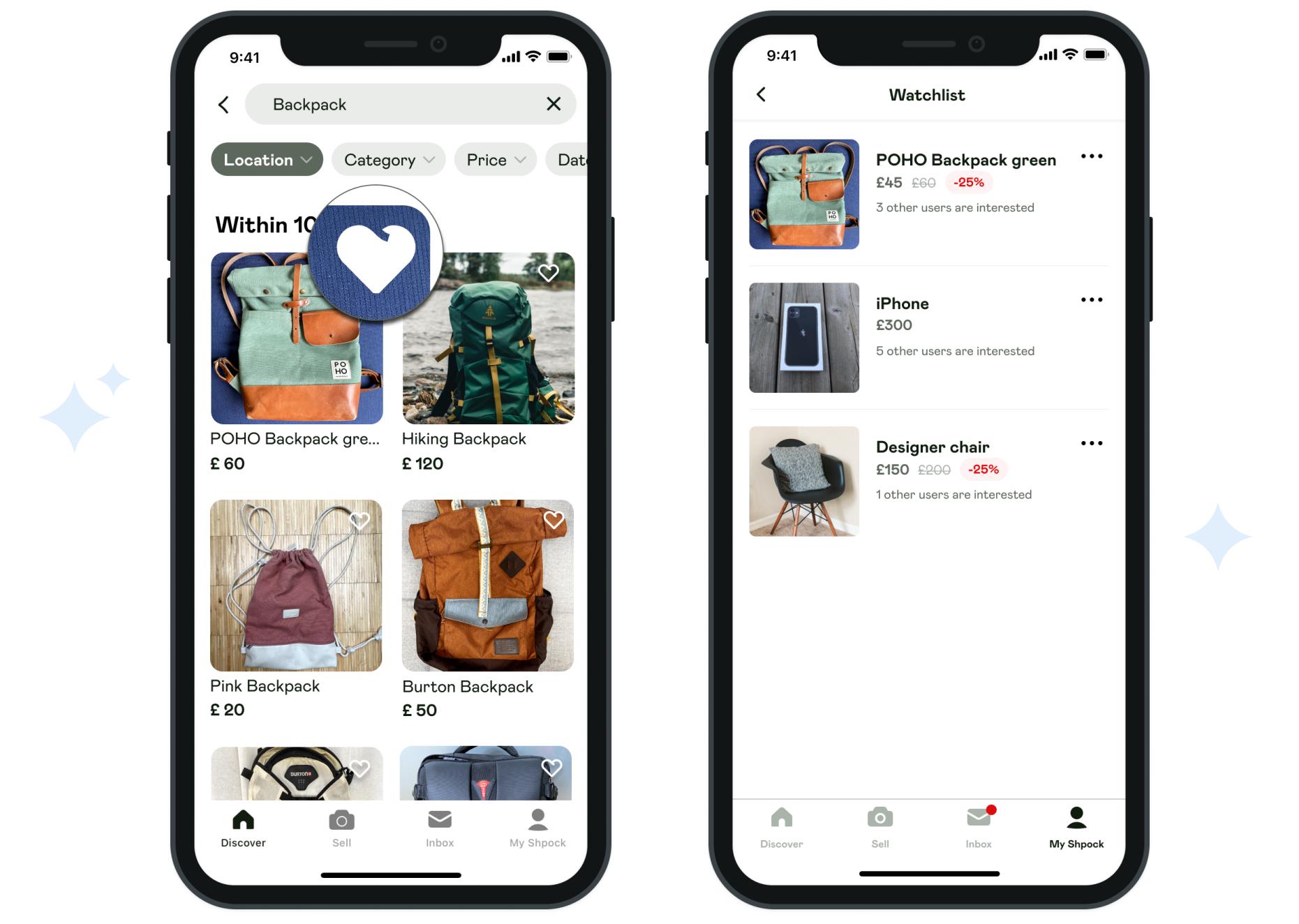 4) Ask a question.
You've found an item you like but still have a question? Use the question section to ask the seller a public questions that other users might be interested in (e.g. whether a seller accepts PayPal).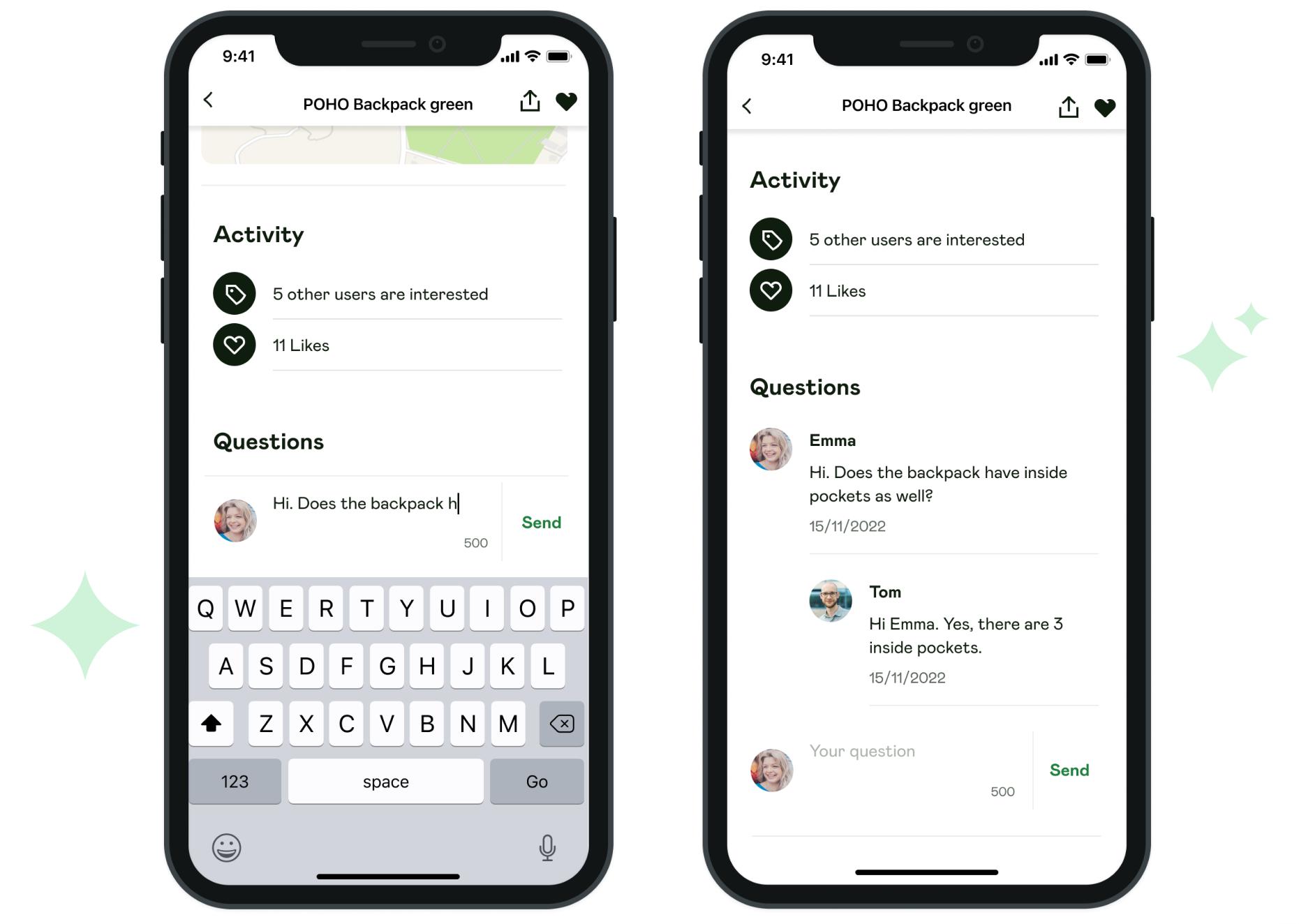 5) Make an offer.
You can make sellers an offer at any time by clicking 'Make Offer'. Enter your price offer and a message (optional) and send it to the seller. 
Note: Please keep in mind that any payment and shipping methods should be discussed and agreed upon before accepting an offer, as they may affect the price (shipping costs, payment method fees).
After you have agreed on a price and confirmed the deal, a private chat will open where you can exchange sensitive data such as payment information and addresses.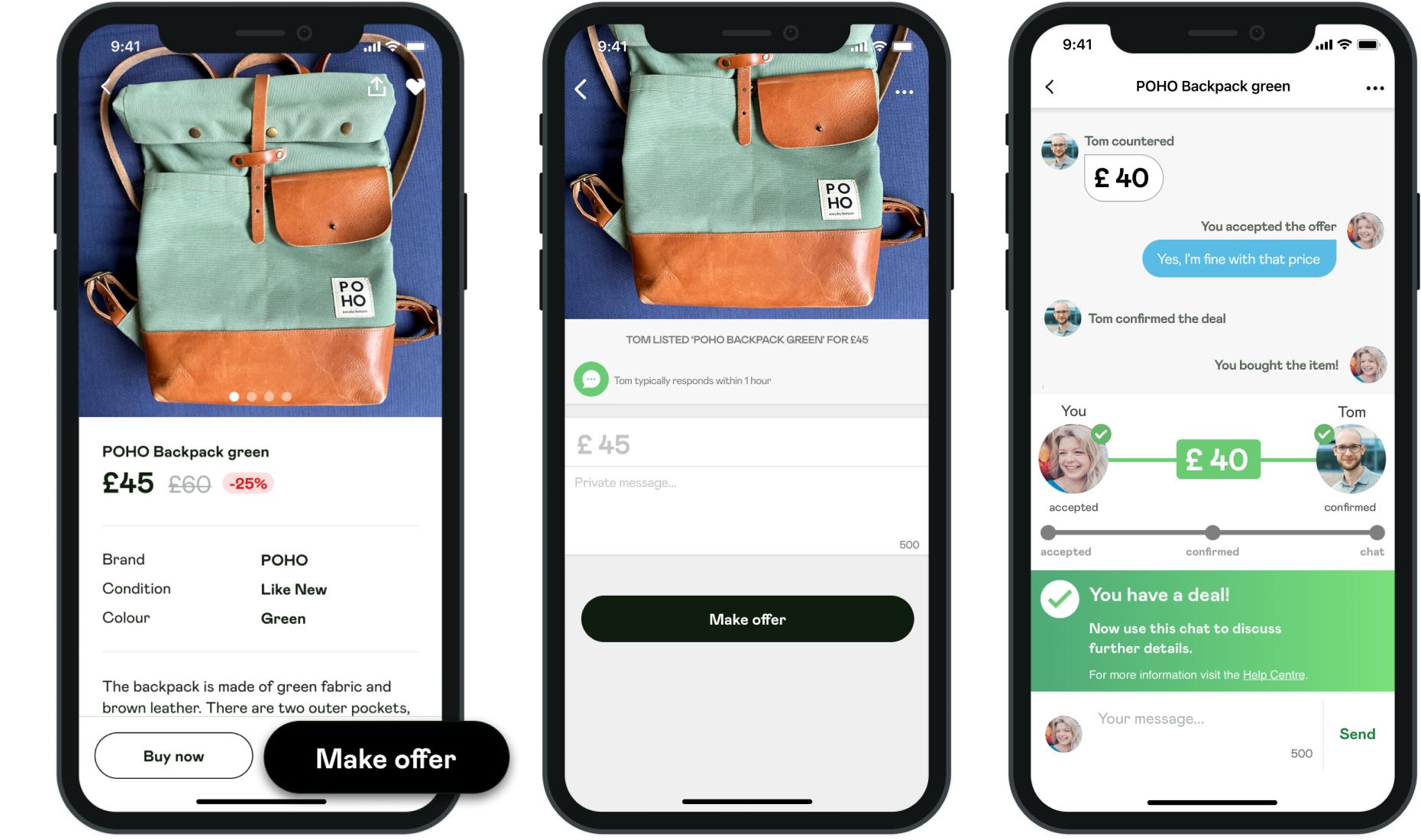 6) Buy Now.
If you're in the UK, you can use our Buy Now feature: You pay the seller directly in the Shpock app and the seller sends the item to you. Once you've received it, you confirm that everything is OK and close the deal.
With Buy now comes a small buyer protection fee to pay. So if something goes wrong, you're covered by Shpock and get your money back.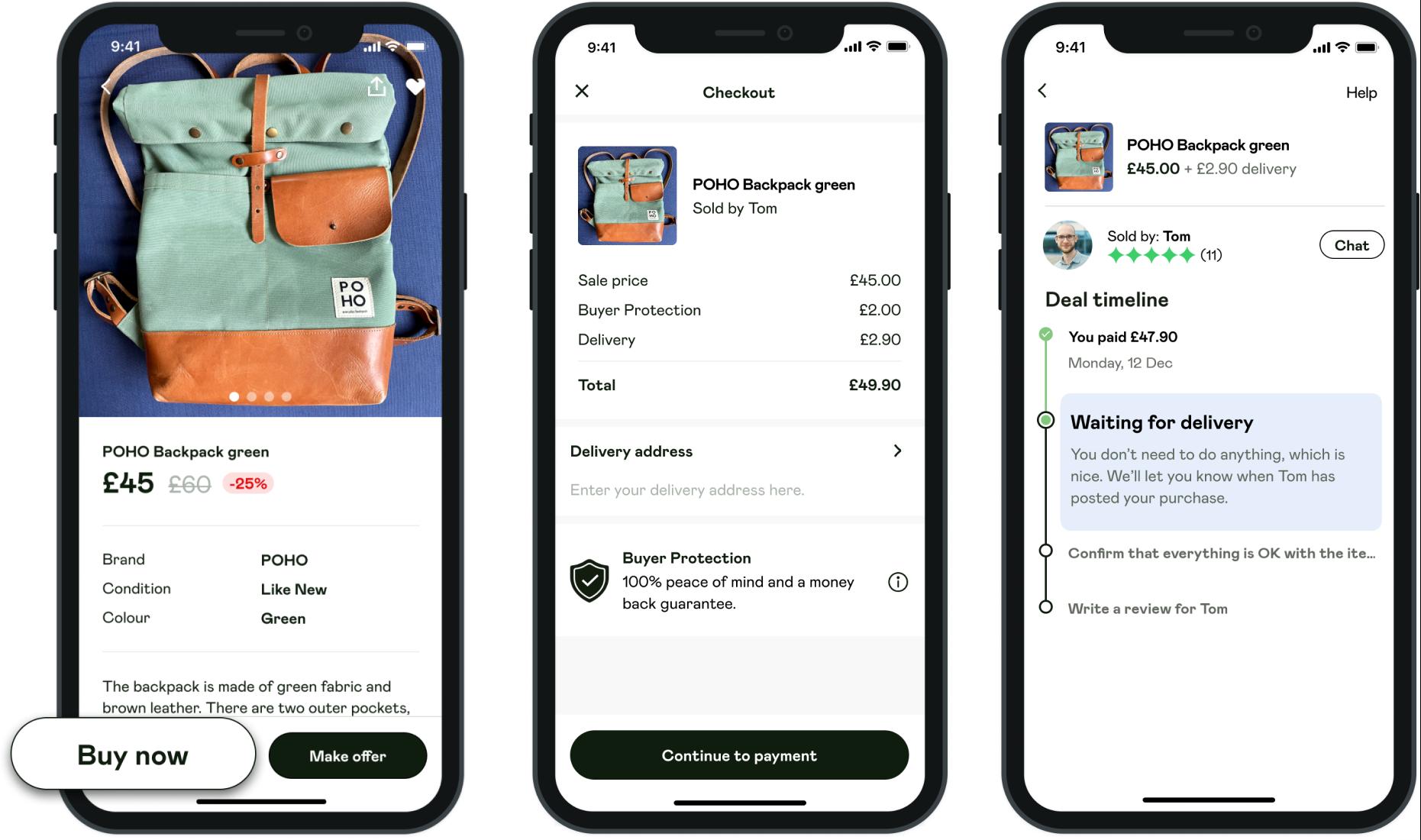 Once the deal is done, you can leave feedback for your seller and share your experience with other Shpockies!
Need more info?