What is 'My Wallet'?
Your wallet can be found in My Shpock -> Profile and provides an overview of all payments you receive via Buy Now

as the seller.
The balance currently available will be displayed at the top, with the total amount of pending payments underneath: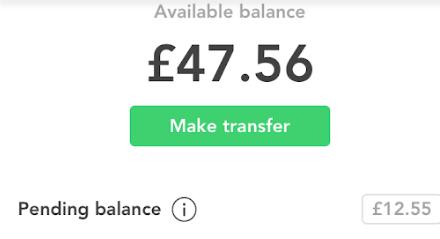 Below you will find a list of all transactions:
Received payments
Pending payments
Refunds
Finished payouts
Failed payouts
Payments that are still pending will always be shown at the top of this list. If you are unsure as to why a payment is still pending, we recommend to get in touch with the buyer as there might be an issue with the delivery or the item's condition.
The currently available amount can be paid out in full to a bank account of your choice via the Make transfer button at the top. This transfer is free of charge.
In accordance with the law you must provide us with the following information the first time you access your wallet:
Full name
Email address
Phone number
Date of birth
Home address
For legal information regarding the use of your data please see here.